Report: Second Biennual National Conservancy Managers Policy Workshop
Posted on by ADMIN KWCA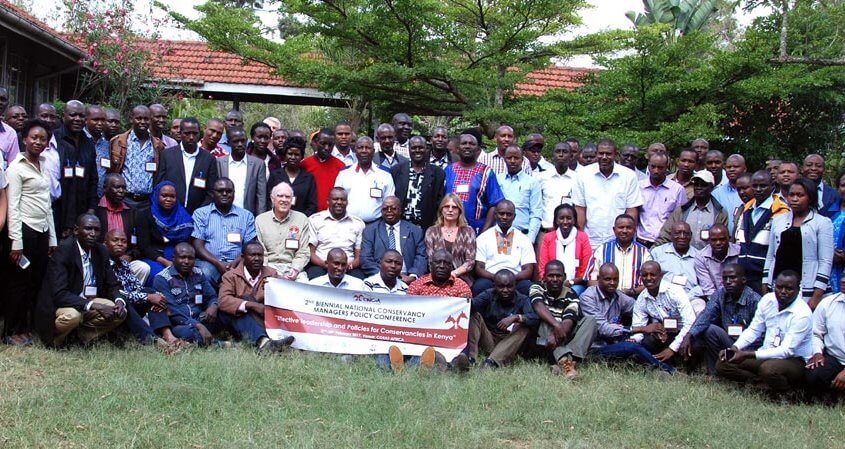 KWCA held its second biennial conservancy leaders conference on 27th-28th February at CORAT Africa under the theme Effective leadership and Policies for Conservancies in Kenya.
The conference, which brought together 105 conservancy managers from KWCA conservancy members across KWCA 12 regional associations, provided a resourceful platform for conservancy managers to learn, share and network.
The conference also provided an opportunity for conservancy managers as a key stakeholder group to review and give recommendations on the Wildlife Policy, 2013, the Wildlife Conservation and Management (Amendment) Bill 2016 and the Wildlife Regulations.
The sessions involved engaging, collaborative, interactive and stimulating activities geared towards encouraging collaboration, teamwork, dialogue and creativity when making decisions.
To read more on the conference proceedings, download the report HERE.