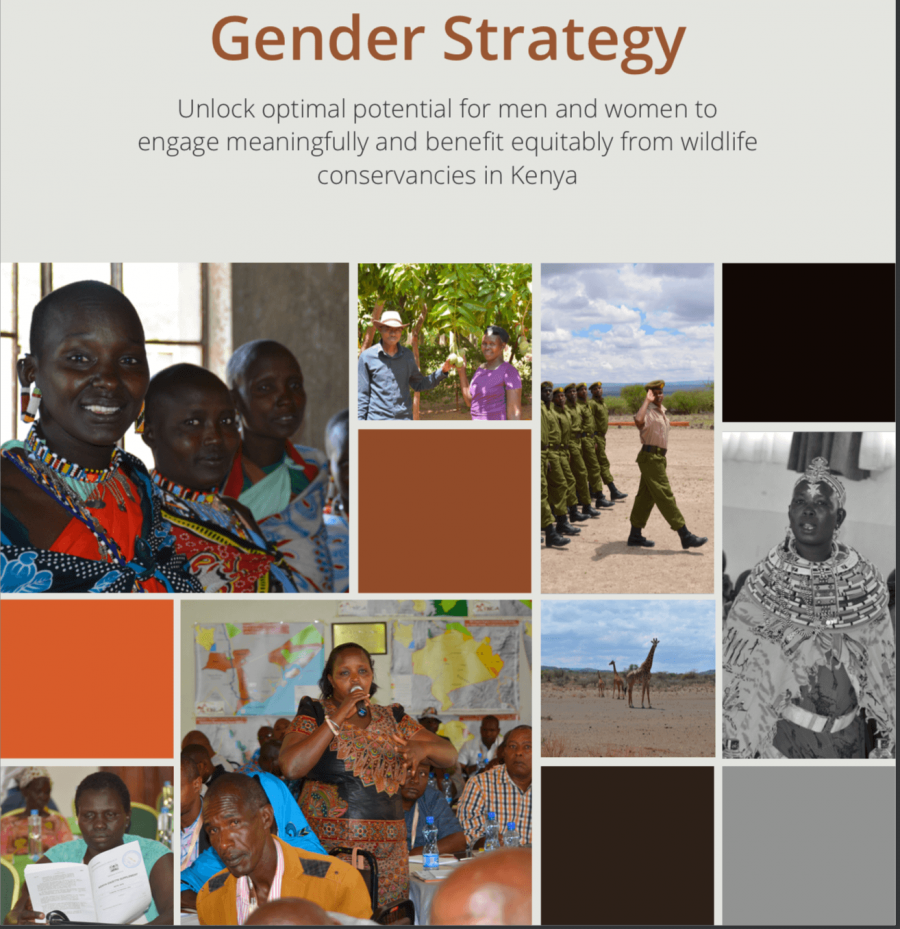 Version
Download

1161

File Size

8.84 MB

Create Date

5th April 2019
KWCA's commitment to gender integration is designed in an incremental and phased manner cognisant of the cultural, conservation and biodiversity dynamics. As such it is outlined work towards institutionalising gender mainstreaming in all KWCA's organisational arrangement, governance and operational processes.
This gender strategy articulates and institutionalises gender mainstreaming within KWCA its Regional Associations and conservancy members.
The strategy anchored on three mutually reinforcing and interconnected objectives that address gender issues identified within conservancies. These are:
To enhance KWCA's capacity for gender mainstreaming in its programs and activities
To promote women's representation and participation in conservancy governance and management
To strengthen equitable access to conservation economic benefits (both assets and incomes).
Posted on