Kenya Considers Sustainable Wildlife Utilization Options
Posted on by ADMIN KWCA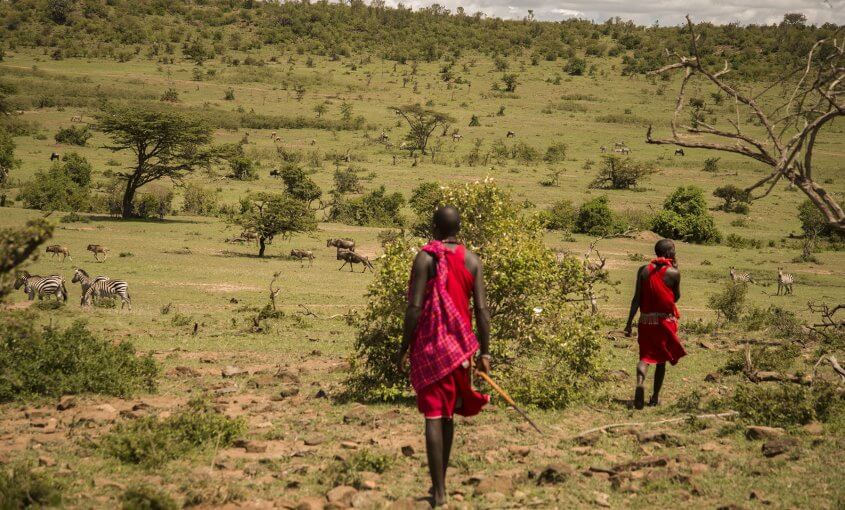 The Cabinet Secretary Ministry of Tourism and Wildlife established a task-force   on Wildlife Utilization (Sustainable Wildlife Utilization) to deliberate on sustainable wildlife mechanisms for wildlife utilization as provided under section 72 of the Wildlife conservation and management Act 2013.
Through the Gazette Notice No.3128, Vol CXX No. 41 dated 29th March 2018, KWCA policy coordinator, Gladys Warigia was nominated as a joint secretary to the task force.
The Wildlife Act broadens options for communities and landowners to engage and benefit from wildlife conservation and management  through various forms of wildlife utilization rights of consumptive including game ranching, game farming, research involving take-off, cropping, culling and live capture; and non-consumptive rights through  wildlife-based tourism, commercial photography and filming, education, research, cultural and religious purposes.
The taskforce headed by Dr. John Waithaka, will, through extensively consultative process,  assess and recommend means through which Kenya can adopt sustainable, transparent and beneficial  wildlife utilization to the communities hosting the wildlife and the country.