Peer Learning to strengthen KWCA Leadership Role in Community Based Conservation
Posted on by ADMIN KWCA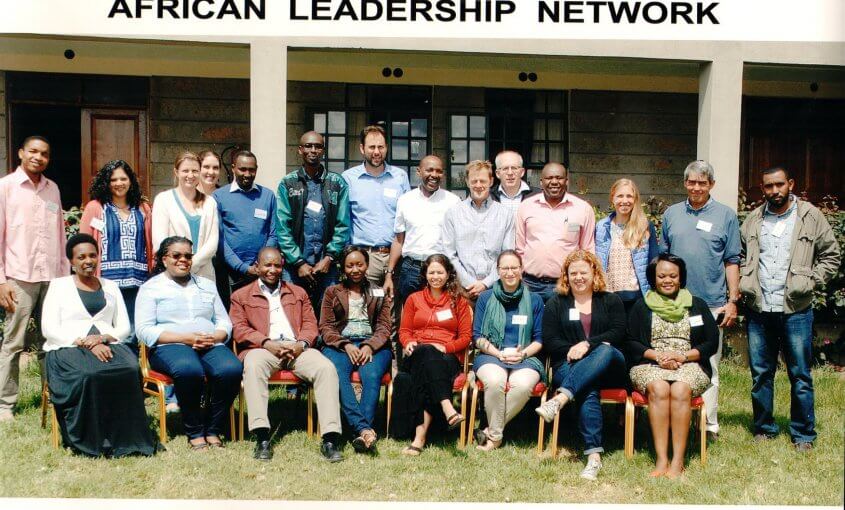 On 17th-20th August 2016, KWCA joined other pan African community based apex organizations from Kenya, Namibia and Tanzania for a four days' action learning workshop to strengthen organizational leadership in the region's conservation and natural resources field. Weak governance structures, lack of prioritization and ineffective use of human and financial resources continues to hamper conservation of natural resources in Africa.
KWCA, The Namibian Association of CBRNM Support Organizations (NACSO) and Community Wildlife Management Association Consortium (CWMAC) share a common vision as apex membership organization of communities fully engaged and benefitting from conservation of wildlife. Leaders from the three organizations were joined by other stewardship organization such as Ujamaa Community Resource Team (UCRT), Maasai Mara Wildilife Conservancies Association, Honey guide Foundation, Lion Guardians, Nothern Rangelands Trust, Integrated Rural Development and Nature Conservation Resource (IRDNC) all of whom are supported by MaliAsili Initiatives to carry out capacity building for their organizations.
The training was coordinated by John Griffin a trusted global expert and senior consultant at Reos Partners, an international social enterprise organization that helps people move forward together on important and intractable issues through system level change efforts.
Dickson Kaelo the CEO of KWCA, commended the organizers for an insightful seminar that stressed on the effectiveness of a leader. "I have learnt that leadership is an art that requires conscious effort to deal with enormous and complex conservation and community Issues faced at the national and regional levels. In addition, I will be able to provide leadership with my team and balance actual execution of task by prioritizing activities in fast changing landscape. He Said.
The second half of the seminar will be held in November 17-19th 2016 with the main agenda focusing on the form and structure of the network.
The Seminar was supported by The Nature Conservancy.