Kenya's Tourism Marketing Strategy should focus on Promoting Diverse Tourism Products
Posted on by ADMIN KWCA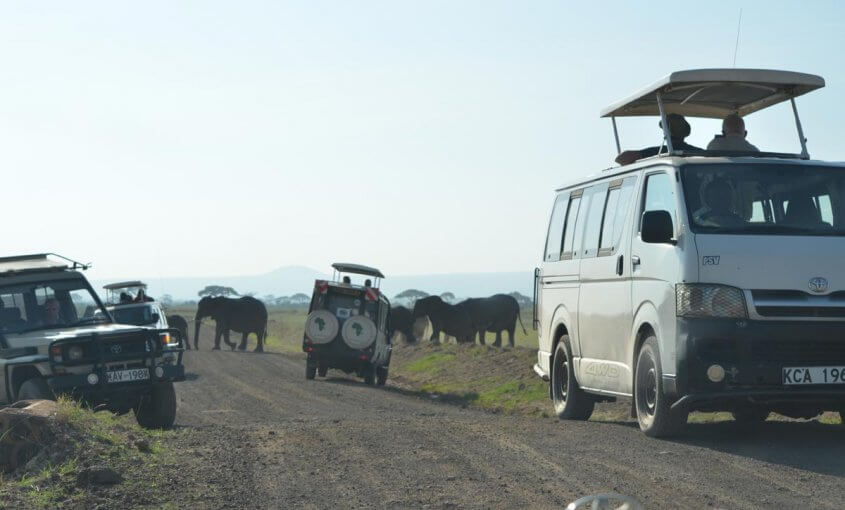 According to the Economic Survey 2017, Kenya earned KSh100 billion from 1.3 million tourists who visited the country in 2016.
The country has potential to grow these numbers for both international and domestic tourism if the national tourism market strategy is re-designed to focus on individual county brands.
KWCA CEO Dickson Kaelo shares his opinions on why the tourism marketing strategy should focus on exploring diversified products that would sustain community livelihoods and improve the environment within areas they operate from while enabling companies to make profits from their ventures.
Conservancies have the potential and provide the avenue for doing just that. They host 142 camps and eco-lodges which boast 2,463 beds and have provided employment to over 2,211 community wildlife scouts. This help supports communities living within wildlife-rich regions to benefit from the proceeds of tourism as a way of winning them over to supporting conservation efforts.
Read more from the Daily Nation's article by visiting this link. http://www.nation.co.ke/business/-Marketing-county-offer-tripling-tourism-earnings-/996-3910776-12v5rxa/index.html.